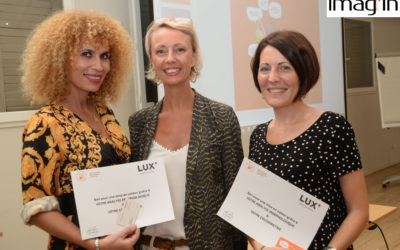 Lors de ce premier événement organisé à la Réunion autour du bien être, Delphine a donné une conférence sur l'image, la beauté et le bien être.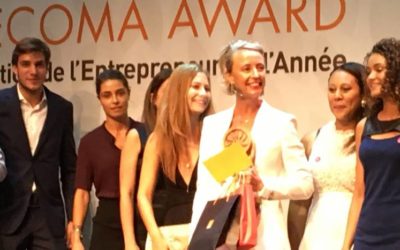 Lors de cette 23e édition sur l'île de la Réunion, Delphine Drouin a été sacrée entrepreneuse de l'année. Article et image par...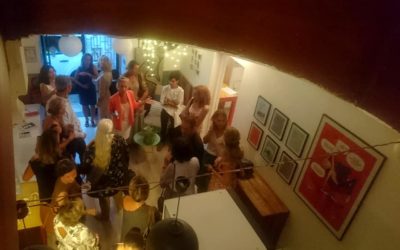 A l'occasion de la soirée officielle de lancement de Be to B, nous avons le plaisir de recevoir France Guillain venue spécialement donner une conférence de 1h30 sur le bien être et la beautée. S'est suivi un moment convivial et de partage autour d'un cocktail...100%...